Btx3's Blog
White Supremacists have sucessfully infiltrated a number of Police Forces around the country. You want to know why there is such a pushback to Black Lives Matter? Why Police still shoot down unarmed black men? Why so many die of maltreatment while incarcerated?
Here is the proof.
Why did the FBI fear conservatives?
Conservatism = Racism.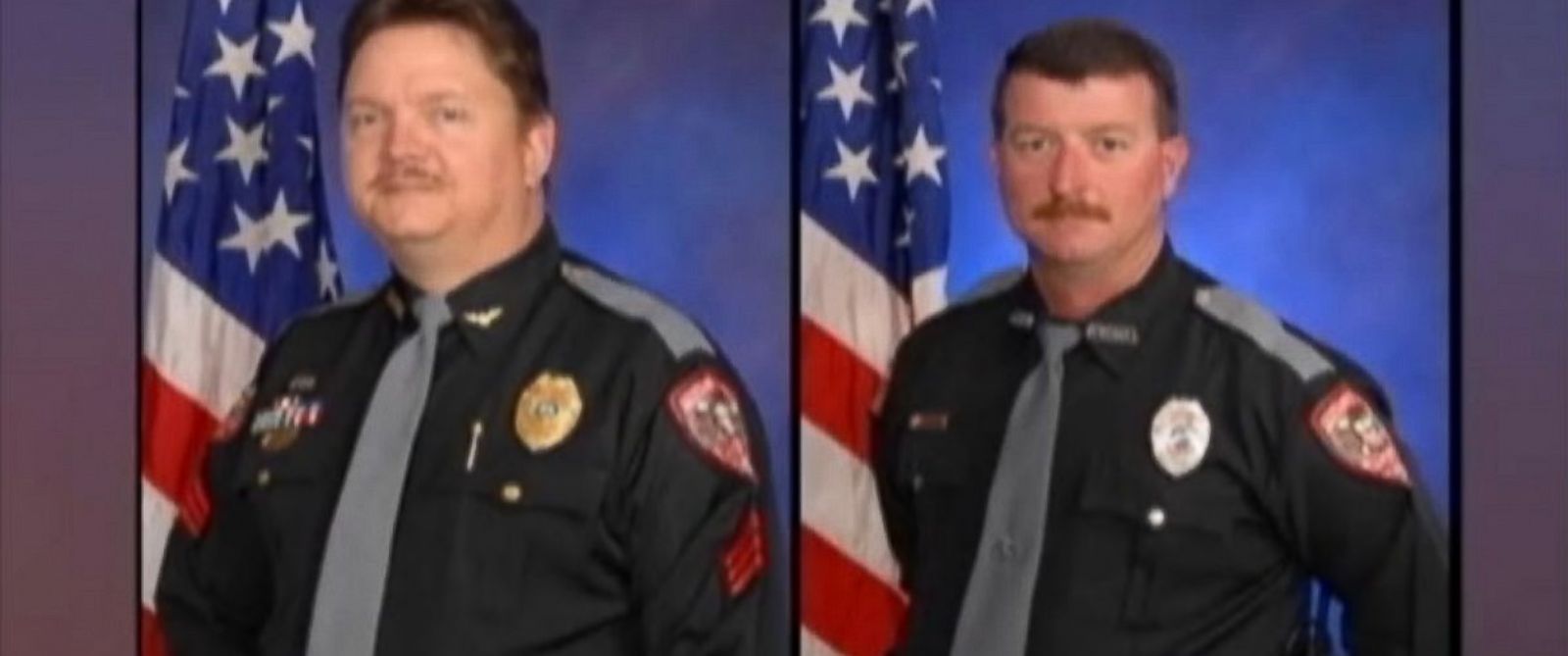 Florida Cops Fired For Being Members of KKK
The FBI feared conservative backlash in bringing a shocking report to light
According to a classified FBI counterterrorism policy guide obtained by The Intercept, "white supremacists and other domestic extremists" have been joining law enforcement agencies across the United States.
"Domestic terrorism investigations focused on militia extremists, white supremacist extremists, and sovereign citizen extremists often have identified active links to law enforcement officers," the FBI's guide states. Detailing the ways the FBI places individuals on a terrorism watch…
View original post 433 more words