Btx3's Blog
About the only thing the Chumph bombing of a Syrian airfield accomplished last night was to kill 5 or 6 goatherds who didn't get the message beforehand to get out of Dodge.
The Chump asked his master, Putin if it was OK, because he needed to look tough in the press.
Fifty-nine tomahawk missiles launched from an aircraft carrier hit their target. At $1.59 million a piece, the attack cost the Defense Department $93,810,000…
To kill a dozen or so goats and half a dozen goatherds.
Oh! But the "value" of the Chumph name!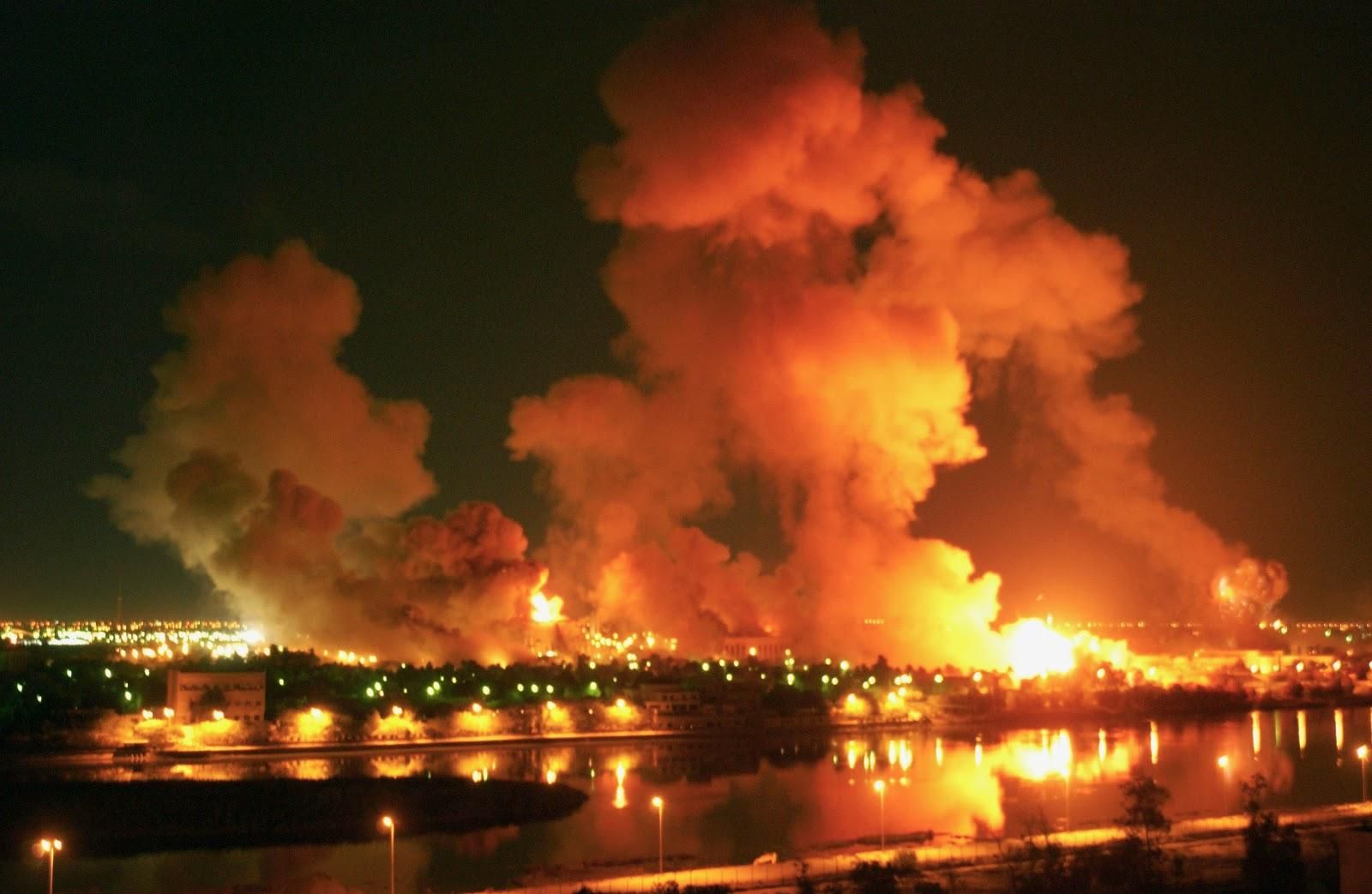 The original "Shuck and Jive" – the totally senseless and useless bombing of Baghdad during the Bushit Administration, only surpassed by Putin's Bitch bombing an empty airfield.
Sec. of State Rex Tillerson revealed late Thursday that the U.S…
View original post 95 more words