Btx3's Blog
It is the only wipe which leaves you feeling dirtier than you were before using it!
Take a dump on the Trump…Indeed.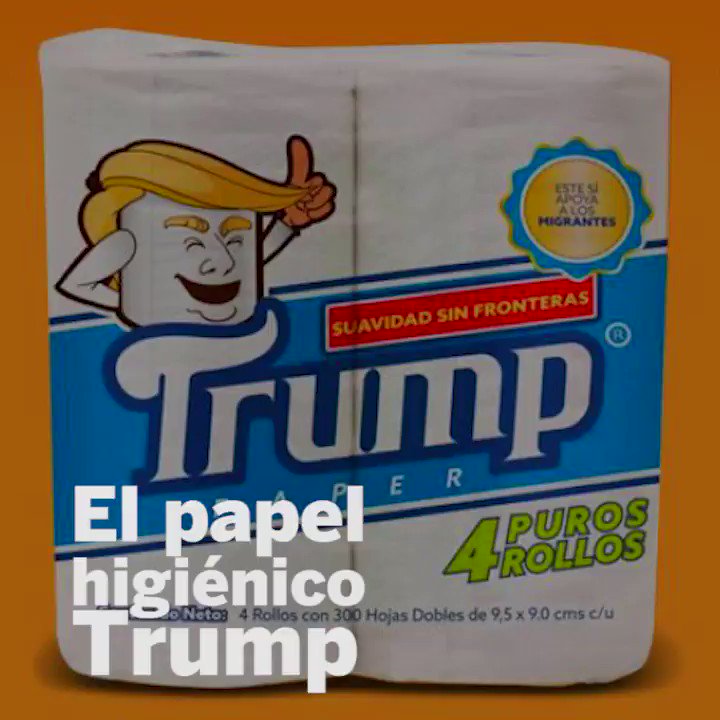 A lawyer in central Mexico is taking the fight against President Donald Trump to the toilet.
A photograph of the prototype packaging shows a cartoon version of Trump giving a thumbs-up, alongside the slogan "softness without borders."

The image was shared online earlier this week, and is now going viral.
View original post 216 more words